Hi all, 
Well Christmas is heading our way very quickly, so it seems. I'm sure you're all planning festive parties and get togethers. To help with all the beauty preparations I've come up with a few special offers to help  make you feel a little more ready and relaxed for those special celebrations🎄🎊🎉🥂
Destress back massage with facial £35
Gelish Manicure with brow tidy £25
Gelish mani & Pedi £35
Gelish Manicure with lash tint & brow tidy £35
Lash lift & tint £30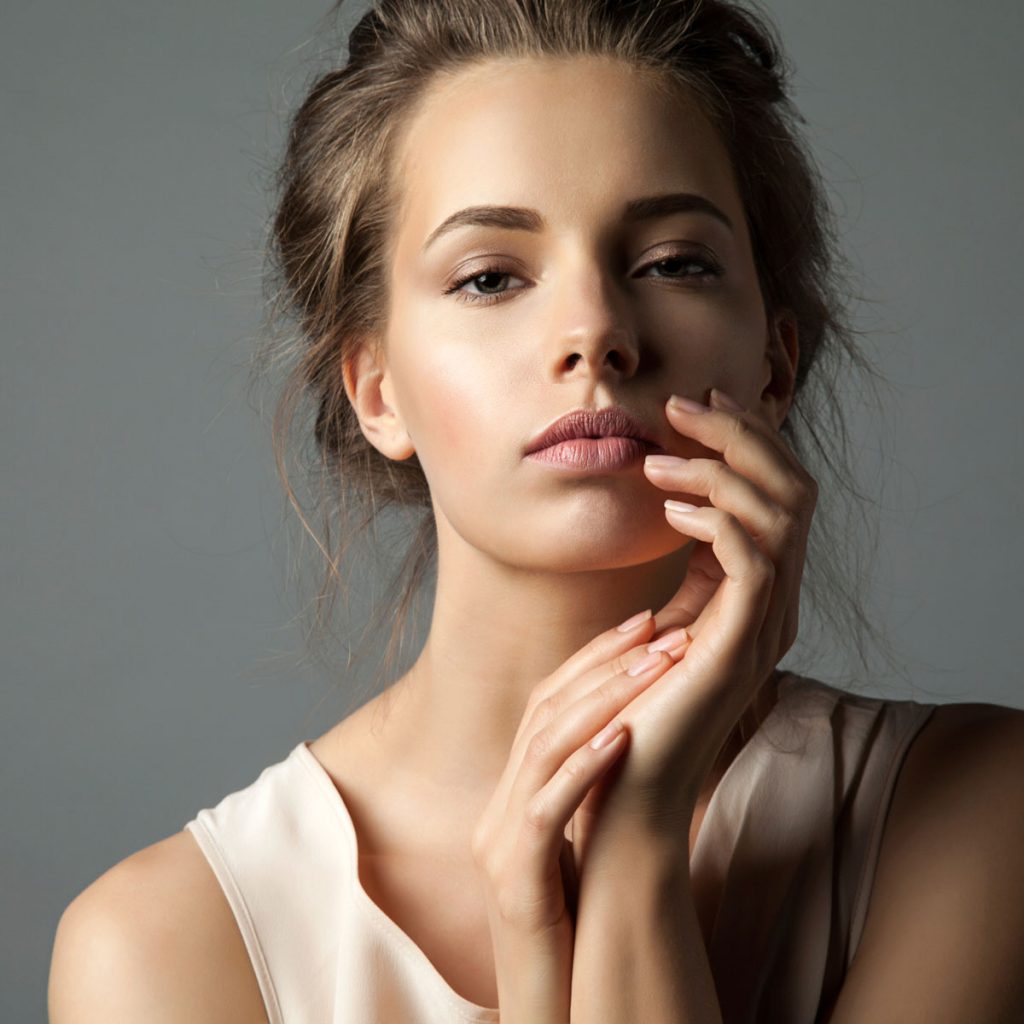 Available at The Core Zone during December
Tel reception on 01295 710804 or Cat on 07841 414196
A patch test will be required prior to lash tint and lift 24hrs in advance.