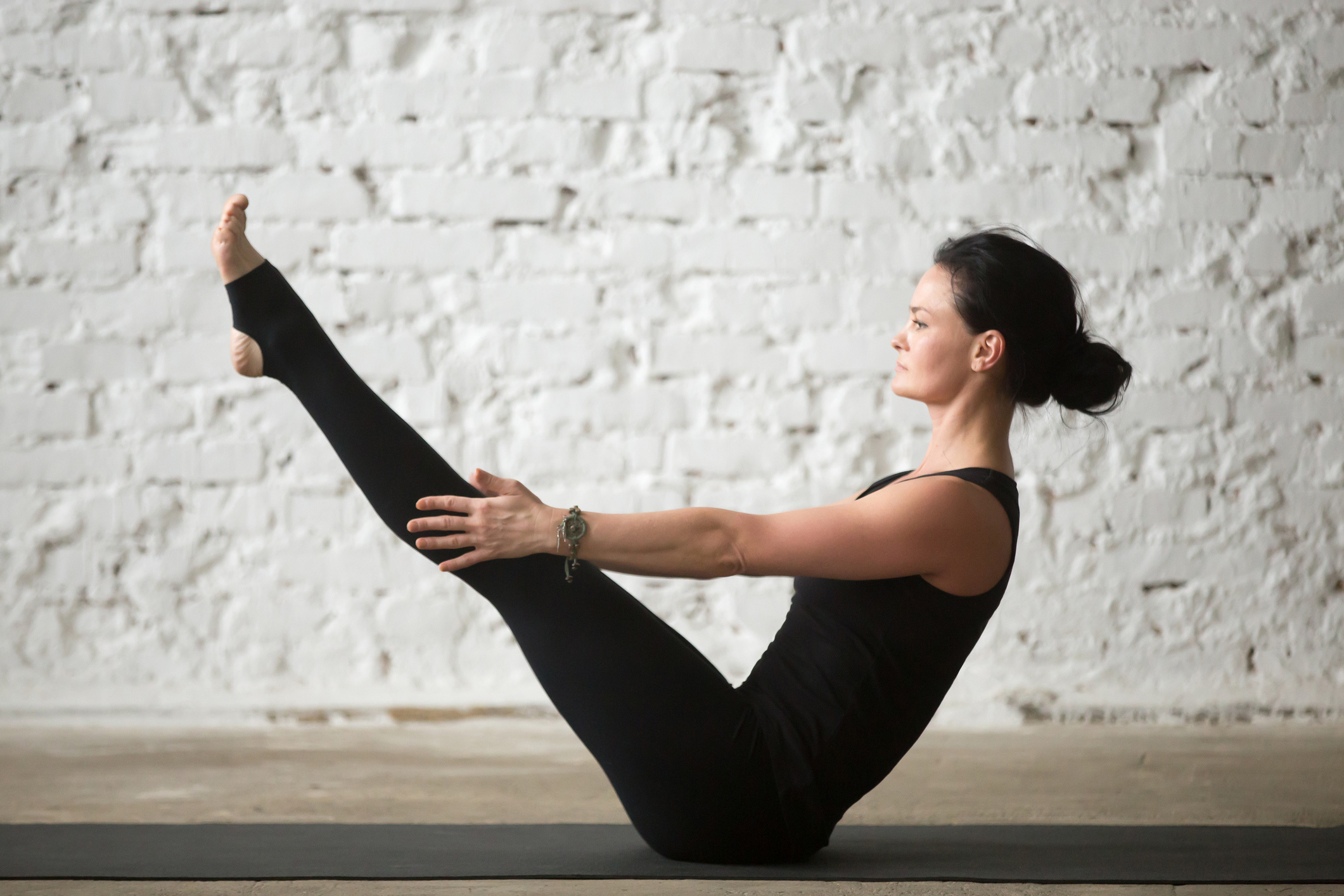 Don't waste your lunchtime, take time out to tune into your body and discover a mindful rest from your daily routine. New course starts in September with our new instructor Laura.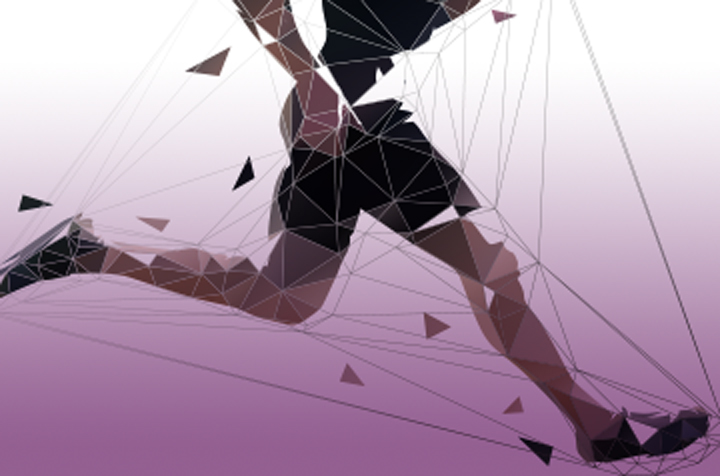 From Friday May 24 we will be offering Biomechanics assessments and treatment. Our new therapist Lauren Scott, a qualified Physiotherapist is passionate about the principles of Biomechanics and works on body realignment from the feet up. An ideal therapy for runners, tennis players or equestrians.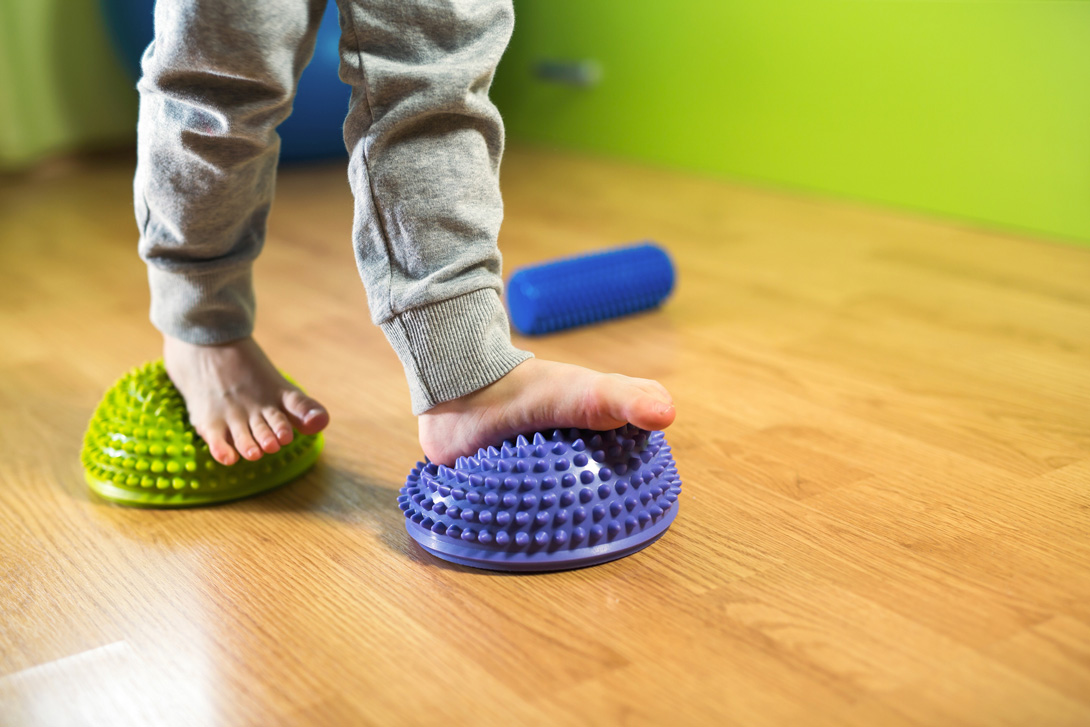 On Saturday mornings Rebecca Harrison will be offering specialist paediatric physiotherapy sessions. Physiotherapy is often recommend for kids and teens who have been injured or who have movement problems due to illness or injury.
NEW Rise & Shine Saturday Pilates
Awaken your body the Pilates way. These new pay-as-you-go classes are relaxed, flow classes offering a full body workout for Pilates novices or those with more experience.
Hosted by Tracey Timms, these early morning sessions will start any weekend positively.
Starts Saturday 6 July at 7.30am, 8.20am and 9.15am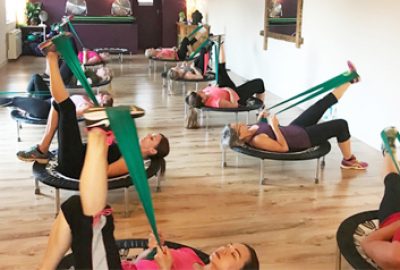 A great way to get in shape in 2019. These fun, low impact classes work to improve stamina, balance, coordination, core strength and body tone.
Classes held on Monday and Friday mornings and Monday and Wednesday evenings.
SPACES AVAILABLE ON FRIDAY 11.15am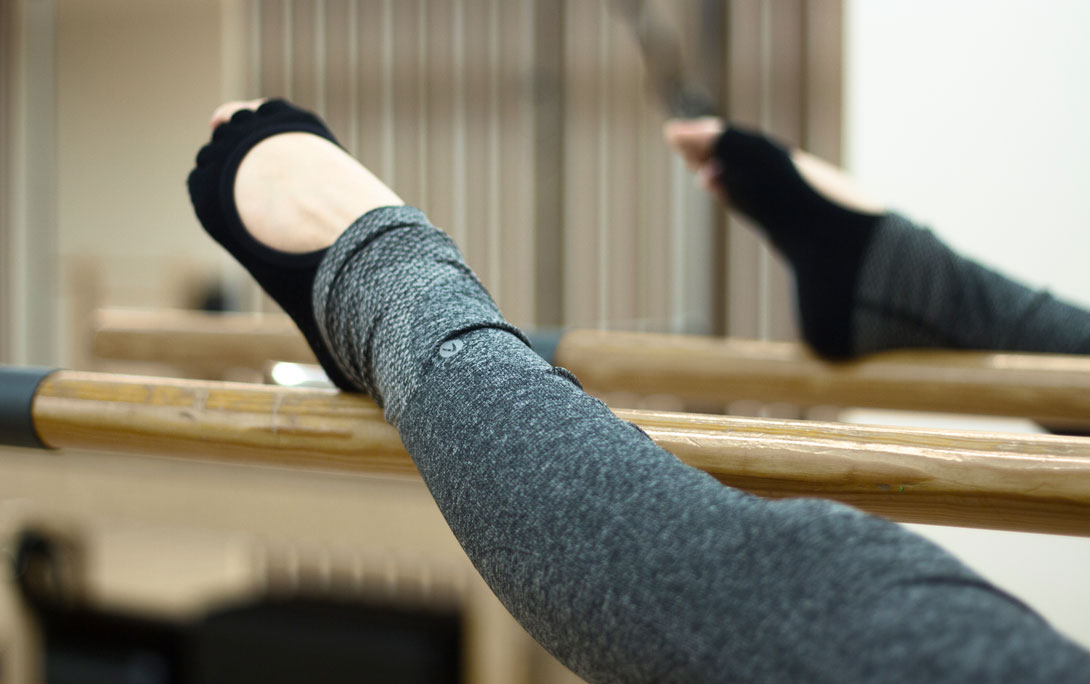 In response to the interest in Pilates Barre classes, we are pleased to announce Holly will be hosting a new Pilates Barre Fusion class on Wednesday evenings at 7.30pm. A great class for an all round workout and no ballet experience necessary!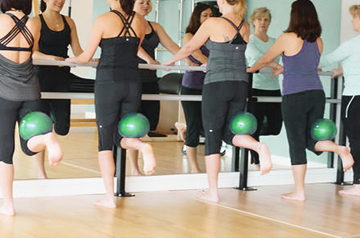 Using the barre as a prop, these new classes will help to build core strength, improve joint mobility and encourage good posture and elegant deportment.
Wednesdays at 9.30am.
We are taking bookings now, please call to enquire about availability.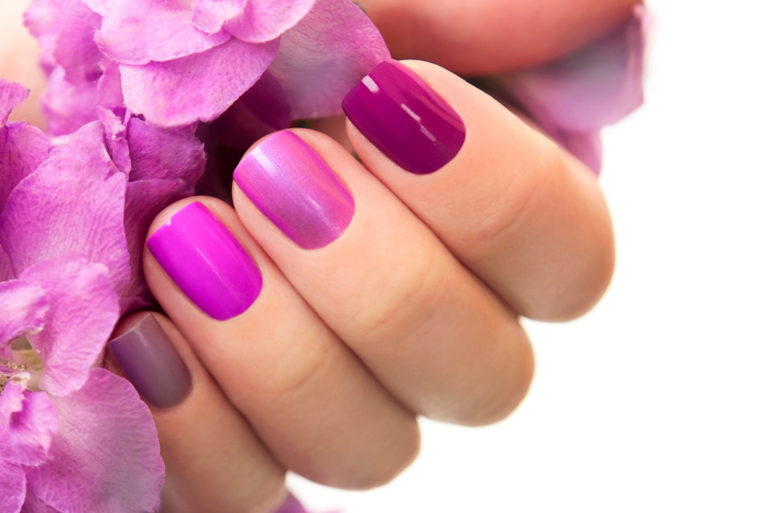 Summer Offers for Beautiful Fridays
Cat, our Friday Beauty Therapist has a tool box packed with all the treatments required to prepare and pamper you from head to toe.
To help you look your best for the Summer months we have some great value treatment packages on offer.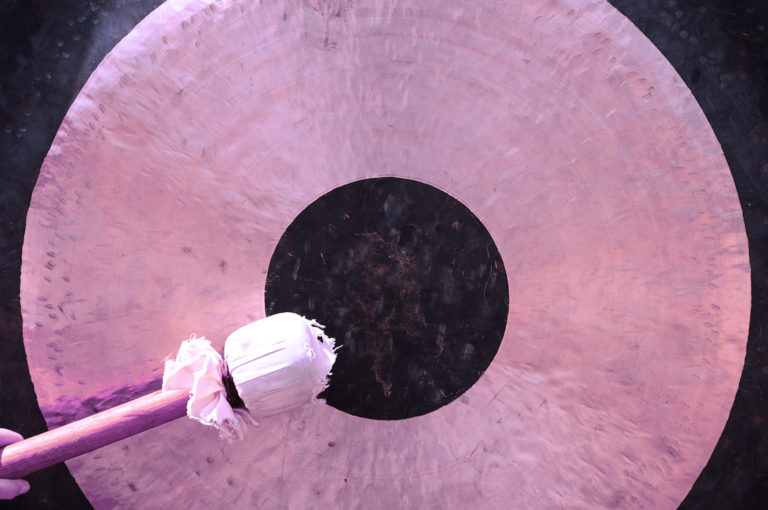 A highly relaxing evening using gongs and quartz stone bowls to generate a resonance of music with the aim of inducing a meditative state wrapped up in blankets under candlelight. This evening will leave you feeling indulgently relaxed all weekend clearing your mind, body and soul.
Friday 13 September 7.00pm start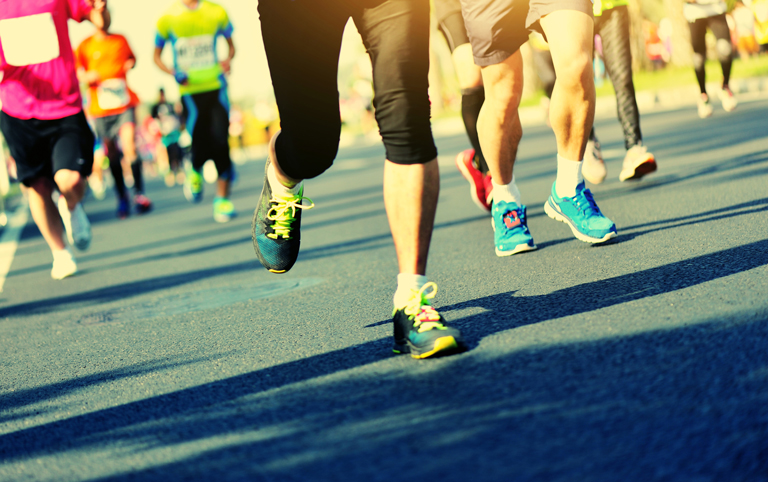 Regular sports massage can assist in the prevention of and recovery from injury, as well as restoration of soft tissue function, allowing you to maintain a healthy body. An ideal treatment to compliment any training regime.
Mondays: 9.30am – 2.30pm and 7.00pm – 10.00pm 
Tuesdays: 9.30am – 1pm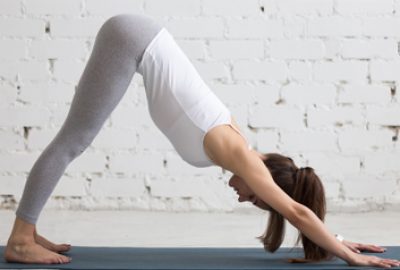 We can support complete beginners to the well practised, pre-natal, post-natal, Mums 'n' Bubs and Yoga Tots in their individual yoga journey. Plus we regularly host yoga workshops and special events.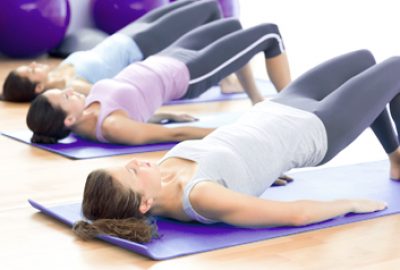 In 10 sessions you will feel the difference, in 20 you will see the difference and after 30 sessions you will have a new body.
Feel good, improve muscle tone and maintain mobility
Call or email to enquire about course availability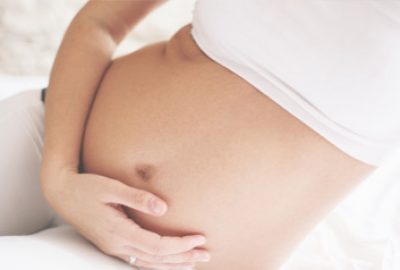 Hosted over two alternate Saturdays, Lauren teaches women and their birth companions the technique of deep relaxation and calm, providing the tools and confidence to birth naturally.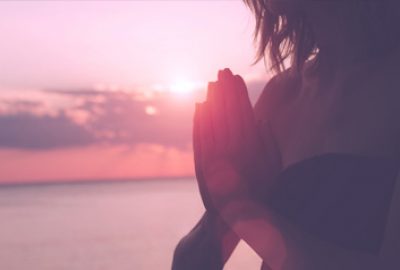 A gentle moving meditation suitable for all abilities. These classes help to relax and refresh the mind, body and spirit, whilst promoting good health and wellbeing.
Our friendly salon run by Lynn offers a full range of professional colour and styling techniques using high quality organic products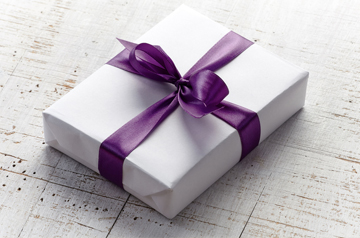 Gift Vouchers
Our gift vouchers can be redeemed against the cost of any therapy available at The Core Zone including Pilates courses, Cardio-Core courses and even our Special Event Evenings.
Simply call reception to purchase
Follow us on Facebook to stay up to date with all our new classes and special events
"Shaena's teaching methods helped me understand the principles of pilates and appreciate it is more than just an exercise class. Now I am doing it properly I can really feel the benefits."
"I've been using and enjoying the mobiliser twice a week for the past nine months. The results from its use are life changing, I am now pain free."
I've suffered with hip problems for years, but my mobility has increased dramatically in just 6 months. I'm amazed!