We are pleased to announce we will be hosting Barre Pilates classes again on Wednesday mornings at 9:30 starting from 1 April and Power Barre on Friday mornings at 10:15 from 3 April
For anyone interested we will be holding a FREE TRIAL class at 9.30am on Wednesday 18 March and 10:15 on Friday 3 April
To find out more and book a space click here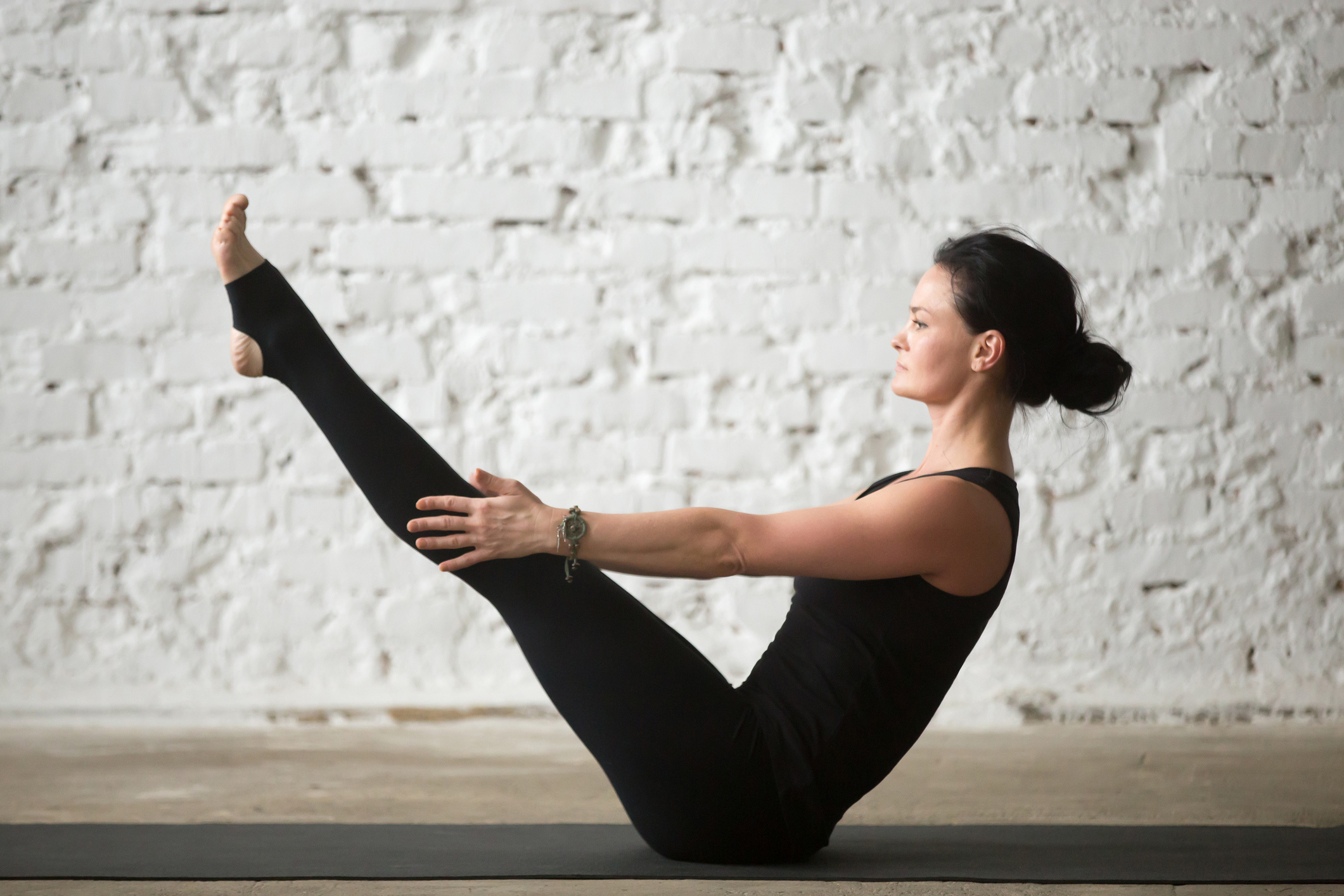 Shake off the excesses of the weekend with a mindful body workout. Working with breathing techniques Laura will guide you through gentle but effective Pilates exercises to stabilise your core, balance and lengthen your muscles as well as mobilise your joints.
Spaces available at 9:15 and 10:15 on our new courses starting w/c 27 January
FREE TRIALS AVAILABLE
Contact reception to book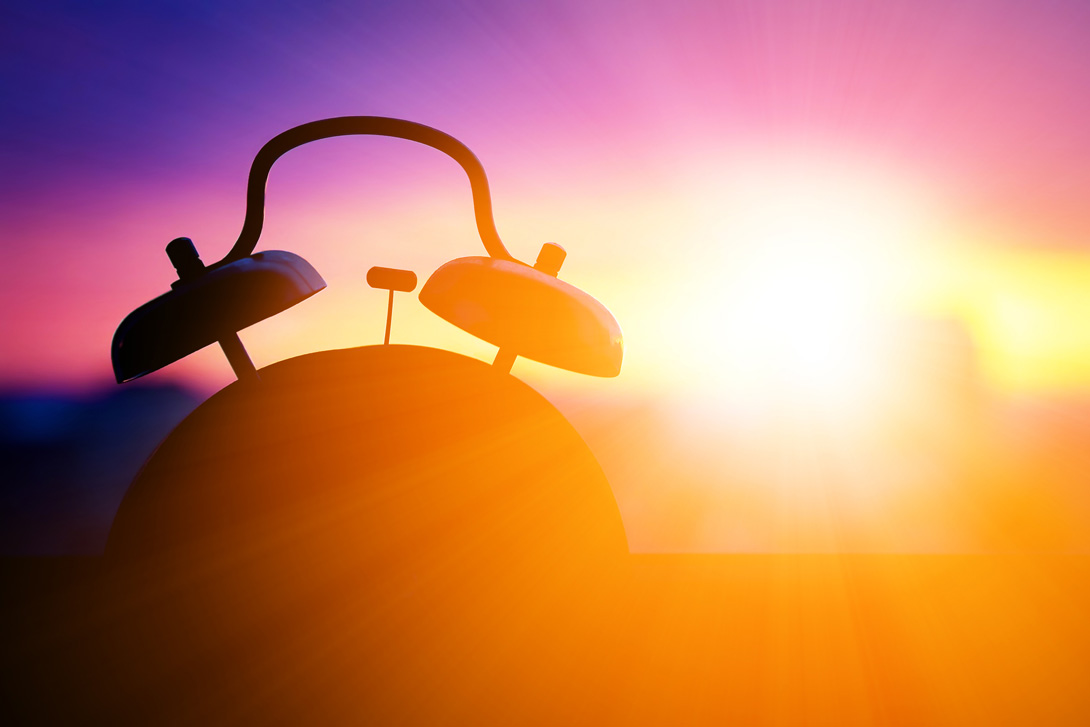 Awaken your body the Pilates way. These new pay-as-you-go classes are relaxed, flow classes offering a full body workout for Pilates novices or those with more experience. Try these early morning sessions to help start any weekend positively.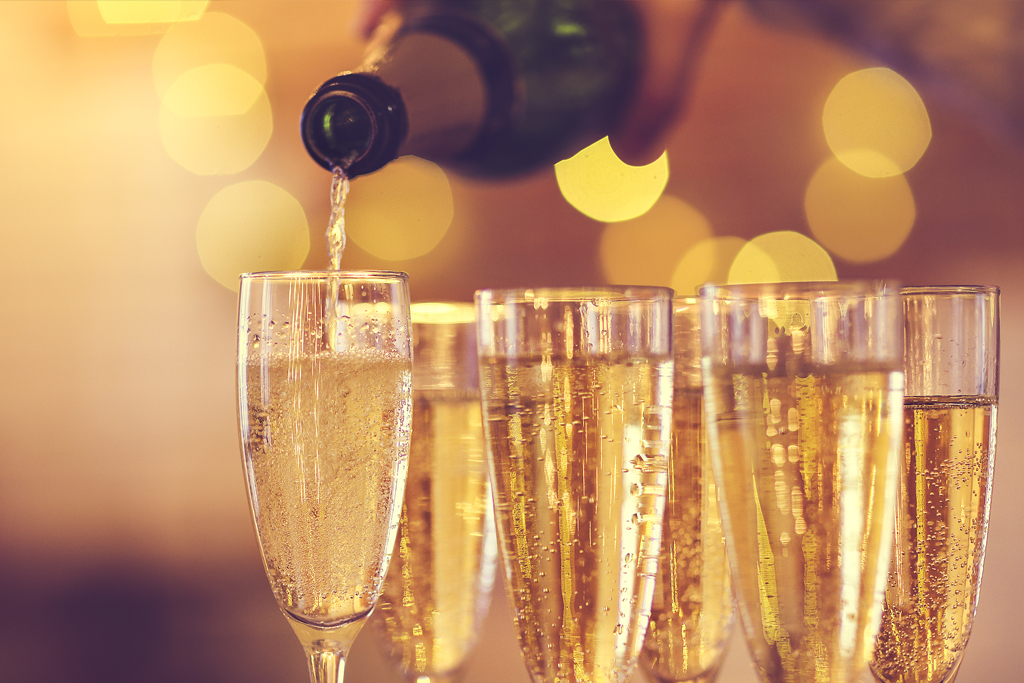 Prosecco and Pelvic Floor Workshop
An invaluable workshop for any woman, this special event is hosted by experts who will teach you about your pelvic floor and how to help it work better for you.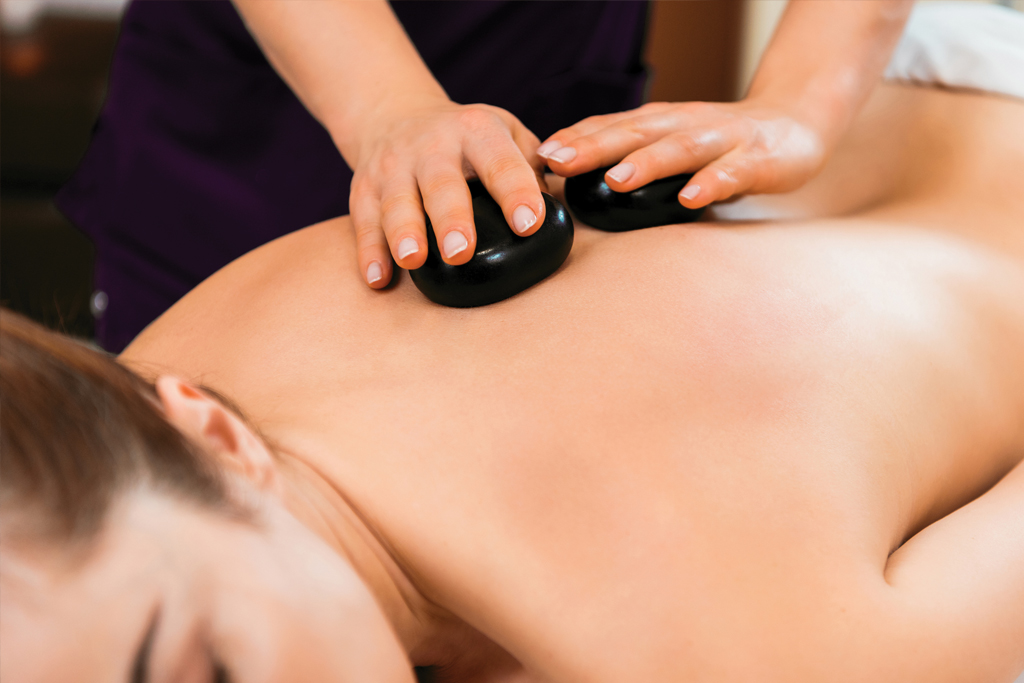 Signature Massage Treatments
Toasty Toes Treatment
A warm stone, foot and leg massage to stimulate circulation.
Head In The Clouds
A gentle and soothing head, neck and shoulder massage using warm stones.
Fabulous Face Fuss
An absolutely stress melting facial indulgence. This treatment works to protect your skin against the harsh winter weather.
Appointments available Tuesdays and Thursdays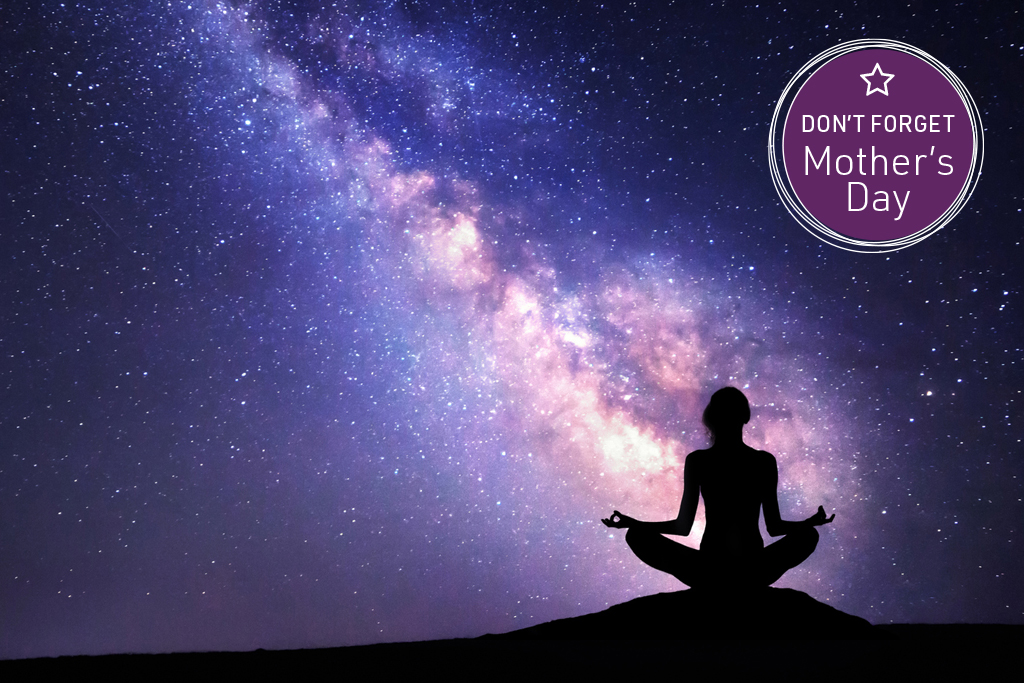 Peaceful Soul Session – Mindful Movement and Gong Sound Bath
This event begins with some gentle, mindful movement to loosen tension from muscles and calm the mind. Meditation follows. Then the magical Gong Sound Bath begins – a sonic massage using Tibetan bowls, crystal bowls, gongs, chimes and rattles to create a magical sound journey.
To conclude we'll treat you to tea and cake so you'll leave energised, calm, peaceful … and feeling generally wonderful!
3:00pm on Saturday 21 March 2020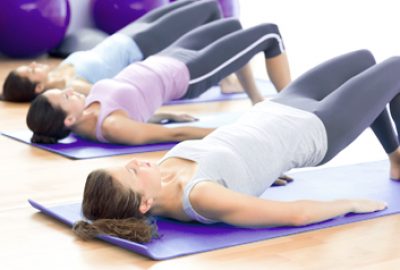 Because we host no more than 12 people in a class, our highly qualified instructors can focus on correcting individual's body alignment, ensuring the maximum benefit from each and every movement is achieved.
Call or email us to enquire about joining one of our courses.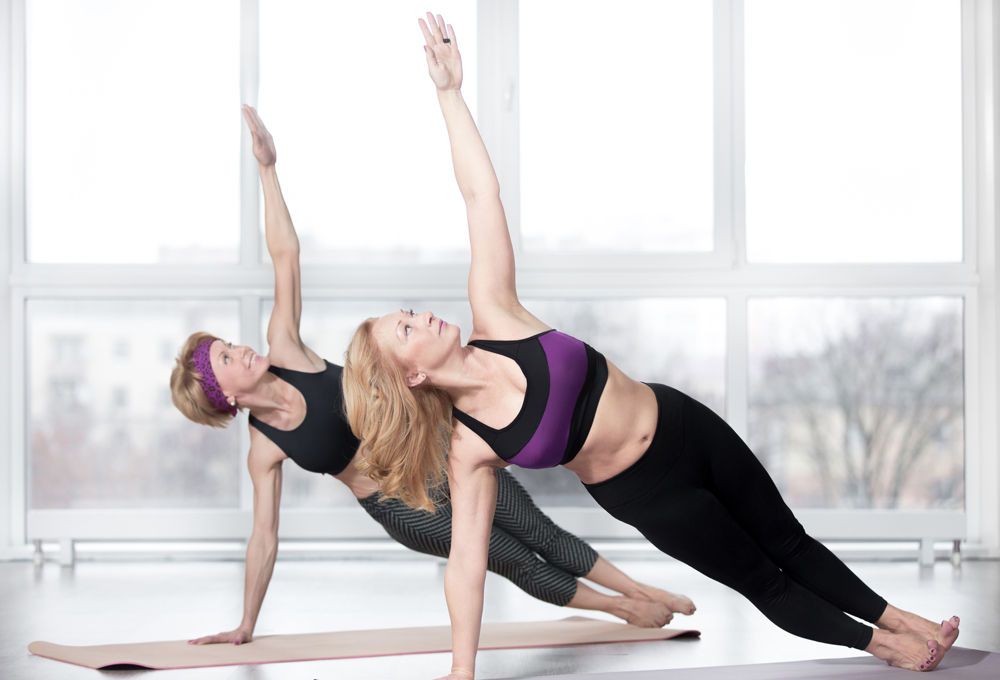 Here at The Core Zone you won't get any average Pilates class. When you commit to one of our courses, we in turn, become totally committed to changing the way you regard your body and it's capabilities.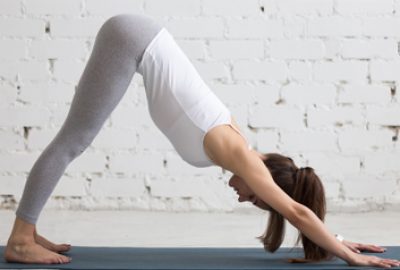 We can support complete beginners to the well practised, pre-natal, post-natal, Mums 'n' Bubs and Yoga Tots in their individual yoga journey. Plus we regularly host yoga workshops and special events.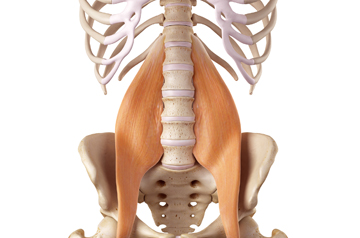 If you spend a large percentage of your day sitting, this intensive stretching session is essential. This 60 minute event will demonstrate the benefits releasing these hidden muscles can have on both your physical and mental wellbeing.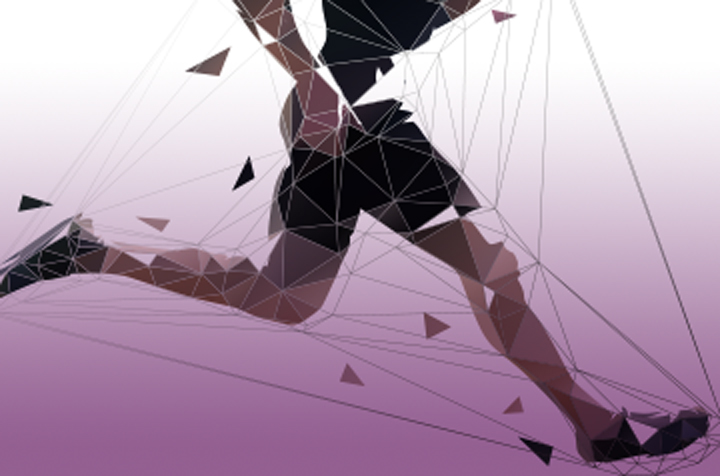 Biomechanics assessments and treatments are available every Friday morning. An ideal therapy for runners, tennis players or equestrians as its focus is on body realignment from the feet up. Also perfect for anyone dealing with postural problems.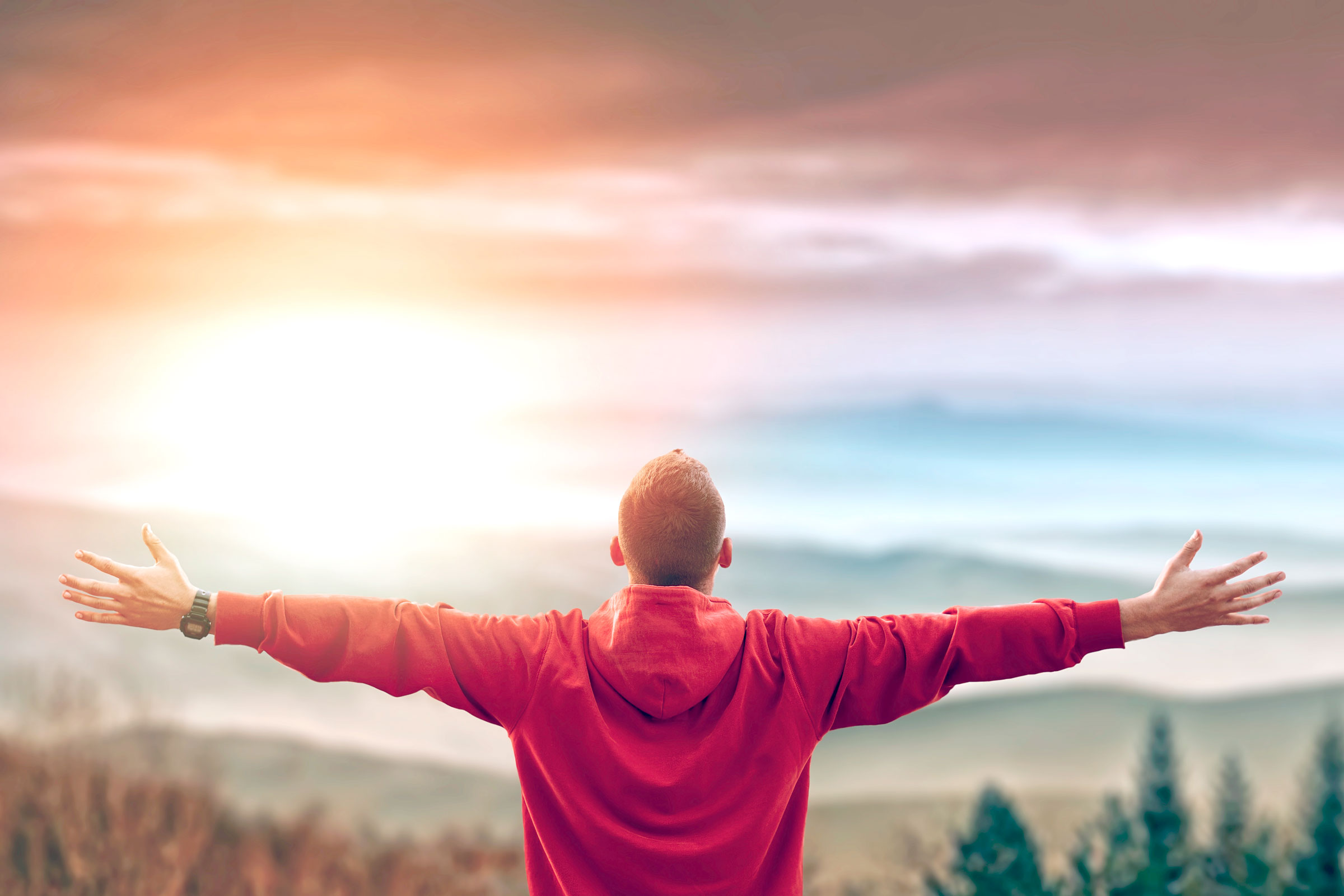 The benefit of a good stretch is often under estimated. During this workshop, Shaena will guide you through a range of deep stretches and breathing techniques to improve circulation, release joint pressure and promote relaxation.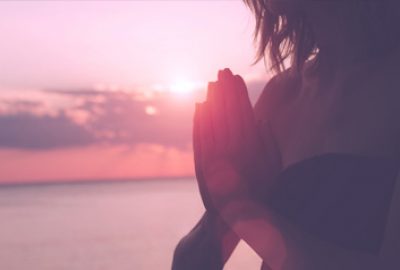 A gentle moving meditation suitable for all abilities. These classes help to relax and refresh the mind, body and spirit, whilst promoting good health and wellbeing.
Our friendly salon run by Lynn offers a full range of professional colour and styling techniques using high quality organic products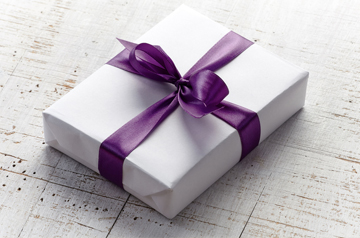 Gift Vouchers
Our gift vouchers can be redeemed against the cost of any therapy available at The Core Zone including Pilates courses, Cardio-Core courses and even our Special Event Evenings.
Simply call reception to purchase
Follow us on Facebook or Instagram to stay up to date with all our new classes and special events
"Shaena's teaching methods helped me understand the principles of pilates and appreciate it is more than just an exercise class. Now I am doing it properly I can really feel the benefits."
"I've been using and enjoying the mobiliser twice a week for the past nine months. The results from its use are life changing, I am now pain free."
I've suffered with hip problems for years, but my mobility has increased dramatically in just 6 months. I'm amazed!