Studio Classes available to book now!
As we are finally given the go ahead to emerge from lockdown restrictions by the Government, we are pleased to announce new COVID-Safe Pilates courses are available to book now.
Don't delay we can only host a maximum of 9 people per class.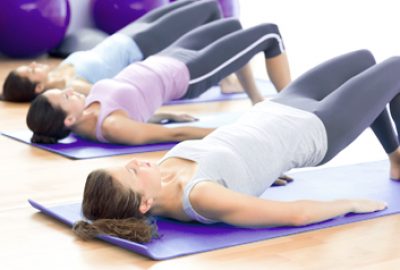 Because we host no more than 9 people in a class, our highly qualified instructors can focus on correcting individual's body alignment, ensuring the maximum benefit from each and every movement is achieved.
Our new courses are scheduled to commence on Monday 28 September.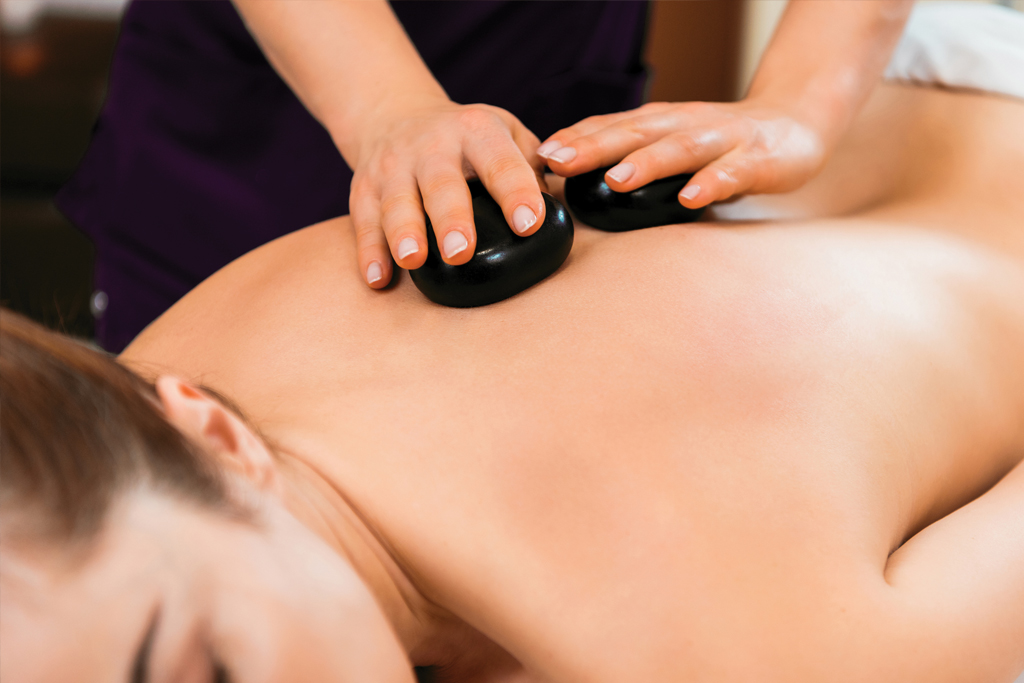 Signature Massage Treatments
Lisa is returning to our therapy room and is available for appointments from Saturday 5th September.
60 minute massage  £40
Call or email reception to book.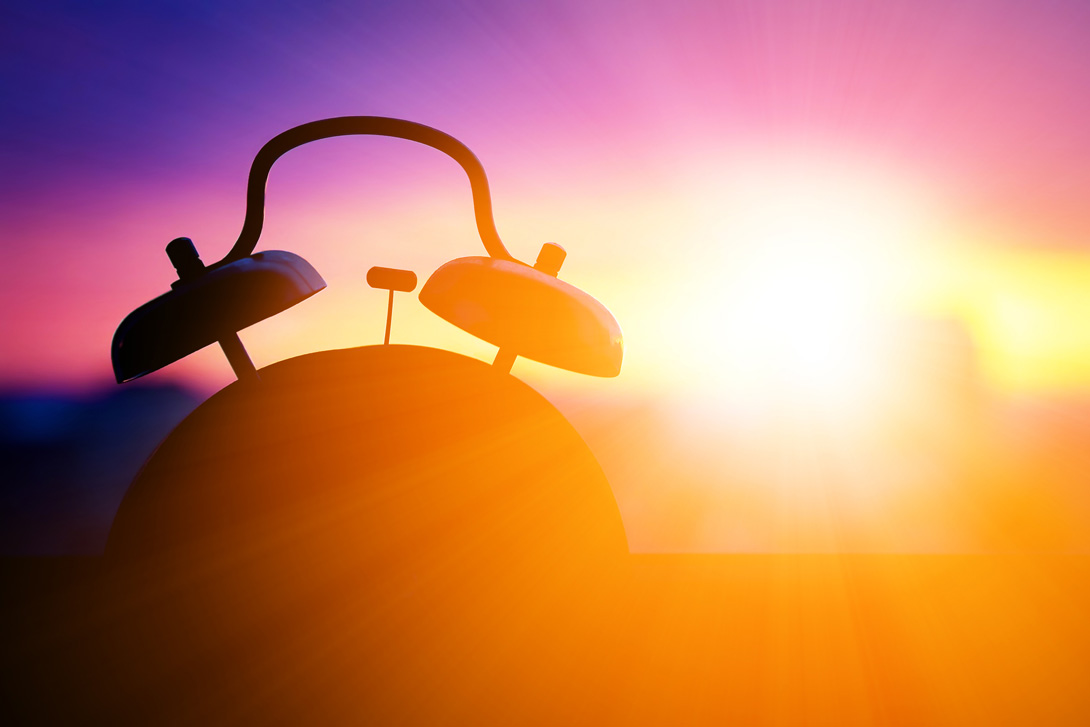 Awaken your body the Pilates way. These new pay-as-you-go classes are relaxed, flow classes offering a full body workout for Pilates novices or those with more experience. Try these early morning sessions to help start any weekend positively.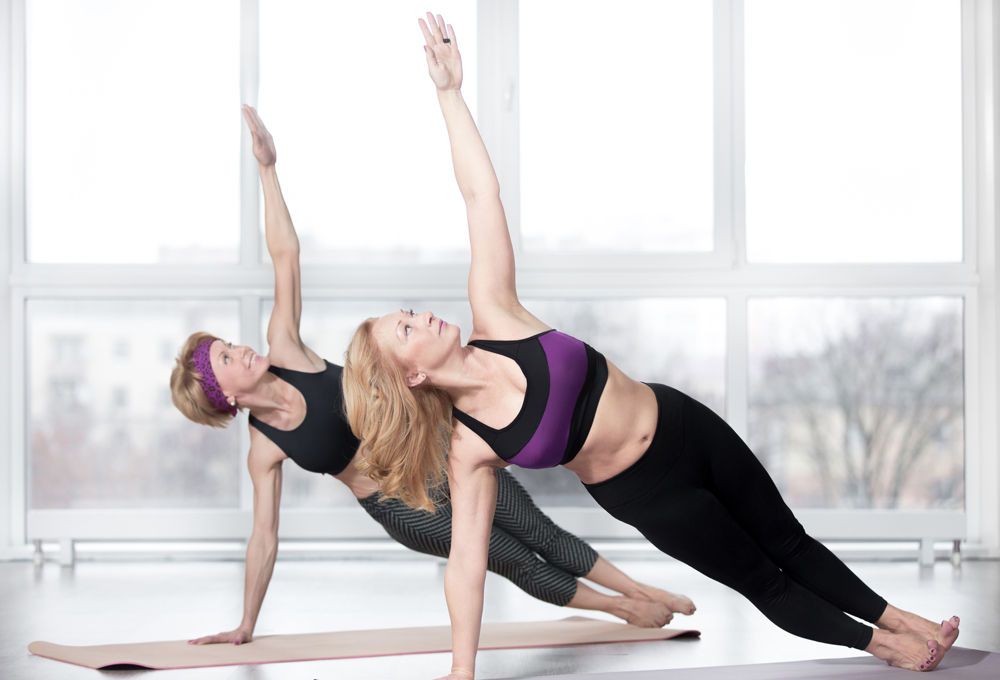 Here at The Core Zone you won't get any average Pilates class. When you commit to one of our courses, we in turn, become totally committed to changing the way you regard your body and it's capabilities.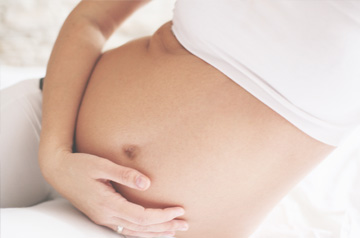 Hypnobirthing is about helping to achieve a positive and empowering labour and birth experience, regardless of what form that takes.
It's entirely logical, simple and very effective.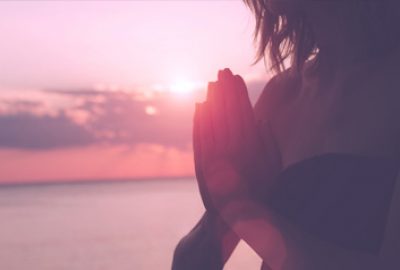 A gentle moving meditation suitable for all abilities. These classes help to relax and refresh the mind, body and spirit, whilst promoting good health and wellbeing.
Our friendly salon run by Lynn offers a full range of professional colour and styling techniques using high quality organic products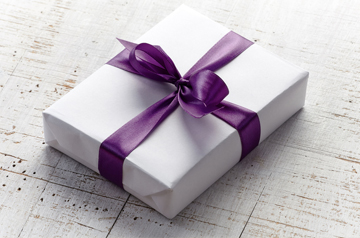 Gift Vouchers
Our gift vouchers can be redeemed against the cost of any therapy available at The Core Zone including Pilates courses, Cardio-Core courses and even our Special Event Evenings.
Simply call reception to purchase
Follow us on Facebook or Instagram to stay up to date with all our new classes and special events
"Shaena's teaching methods helped me understand the principles of pilates and appreciate it is more than just an exercise class. Now I am doing it properly I can really feel the benefits."
"I've been using and enjoying the mobiliser twice a week for the past nine months. The results from its use are life changing, I am now pain free."
I've suffered with hip problems for years, but my mobility has increased dramatically in just 6 months. I'm amazed!