The Core Zone  – A Sanctuary for mind and body
The fast pace of modern life often means we neglect our general health and wellbeing. To enable our minds and bodies to work efficiently it is vital that we take greater care of ourselves. By dedicating a small amount of time to our bodies regularly, our capacity to function effectively is greatly increased.
Launched by Shaena Charles back in 2002, with the ambition to encourage people to find time for themselves, and reap the benefits, both physically and emotionally, The Core Zone creates a calm and friendly sanctuary that supports clients in living healthy, balanced lives in an environment that inspires the mind, nurtures the soul as well as strengthening the body.
The Core Zone hosts a team of like-minded, dedicated professionals who bring a wealth of knowledge to their work. Regular therapies offered include Classical Pilates, Adult, various Yoga disciplines, 1 to 1 sessions, Mobiliser Clinic, Acupuncture, Sports, Remedial and Deep Tissue Massage, CACI non surgical face lifts, Mindfulness Classes, Clinical Hypnotherapy and a broad range of up to date beauty treatments.
Whether you are focused on fitness, weight loss, flexibility, reducing stress or recovering from an injury or illness, we have the people and skills to help you on your journey.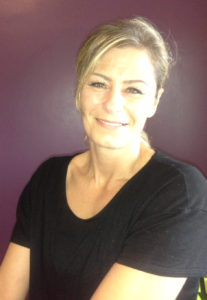 Classes and Treatments can be booked by contacting us via our contact page, calling 01295 710804
or Email info@thecorezone.co.uk
All classes are by appointment only.