Lauren teaches women and their birth companions the technique of deep relaxation and calm, providing the tools and confidence to birth naturally.
Courses run over 2 Saturdays.
Now taking bookings for next course Saturday, January 12th and 26th 2019.
Using the barre as a prop, this variation of Classical Pilates will help to build core strength, improve joint mobility and encourage good posture and elegant deportment.
FREE TASTER SESSIONS ON
16th and 23rd JANUARY 2019 at 9.30am
Click here to book on-line
Limited spaces so don't delay.
Don't miss out on the most relaxing way to spend a Friday evening. These indulgent events would be an imaginative gift for any hard to buy for friends or family, and a perfect antidote after a stressful festive period.
Next session 18th January 2019
Click here to discover more and book
In 10 sessions you will feel the difference, in 20 sessions you will see the difference, and after 30 sessions you will have a new body.
Feel good, improve muscle tone and mobility
Click to learn more.
Bounce yourself to the best shape of your life! These fun, low impact classes work to improve stamina, balance, coordination, core strength and body tone.
Classes on Mondays, Wednesdays and Fridays
Click to discover more.
A deeply relaxing, yet energising form of group meditation, that releases tension from mind and body. These events have to be experienced to be fully appreciated!
Next session on 25th January 2019
Click here to discover more and book
Get in shape for the festive season limited spaces available in Cardio Core and Pilates courses.
We can support complete beginners to the well practised, pre-natal, post-natal, Mums 'n' Bubs and Yoga Tots on their individual journeys.
Daily classes plus special events and workshops
Click to discover more.
A gentle moving meditation, suitable for all abilities. It helps to relax and refresh the mind, body and spirit whilst promoting health and wellbeing.
Classes Thursdays 2.00 – 3.00pm.
Click to discover more.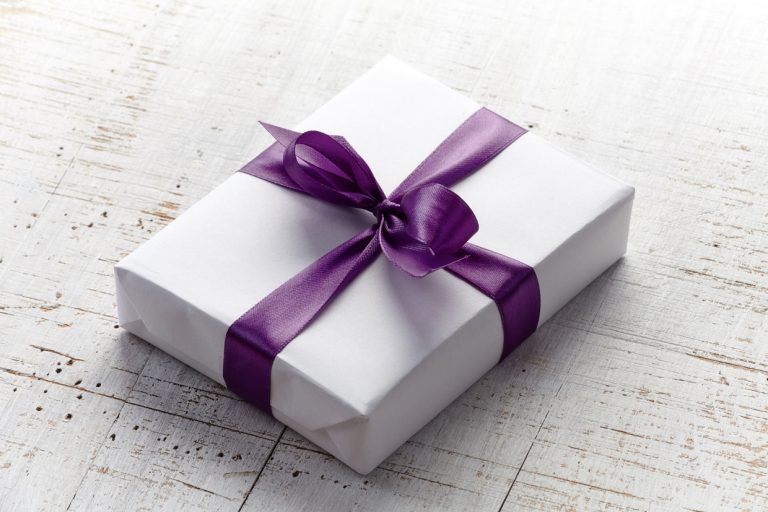 Gift Vouchers
Our gift vouchers can be redeemed against the cost of any therapy available at The Core Zone including Pilates and Cardio-Core courses.
Simply call reception to purchase
A friendly salon, offering a full range of professional colour and styling techniques using organic products.
APPOINTMENTS AVAILABLE
Call Lynn 07920 425057
Does your daily routine cause stiff joints or physical strains? Just 5 sessions on our Mobiliser Couch can relive the pain.
TRIAL SESSIONS AVAILABLE
Contact reception to book
READ OUR LATEST NEWSLETTER
Follow us on Facebook to stay up to date with all our new classes and special events
"Shaena's teaching methods helped me understand the principles of pilates and appreciate it is more than just an exercise class. Now I am doing it properly I can really feel the benefits."
"I've been using and enjoying the mobiliser twice a week for the past nine months. The results from its use are life changing, I am now pain free."
I've suffered with hip problems for years, but my mobility has increased dramatically in just 6 months. I'm amazed!