We are very excited to have two new, talented, physiotherapists, Lauren Scott and Rebecca Harrison joining the team here at The Core Zone. They are both practising NHS therapists and bursting with youthful enthusiasm for their work.  To give you all an opportunity to meet them both and learn about the invaluable treatments they provide, we are inviting you to join us at informal Tea Party and Physio Workshop.
Lauren, who specialises in biomechanics will host a short talk at 10.15am, focusing on workplace posture issues. She will be offering posture assessments and demonstrating some useful stretches to help improve posture.
At 10.45am Rebecca, who specialises in physiotherapy for children, will be encouraging adults and little ones alike to morph from bears to aeroplanes and from bridges to superman in her fun interactive physiotherapy games.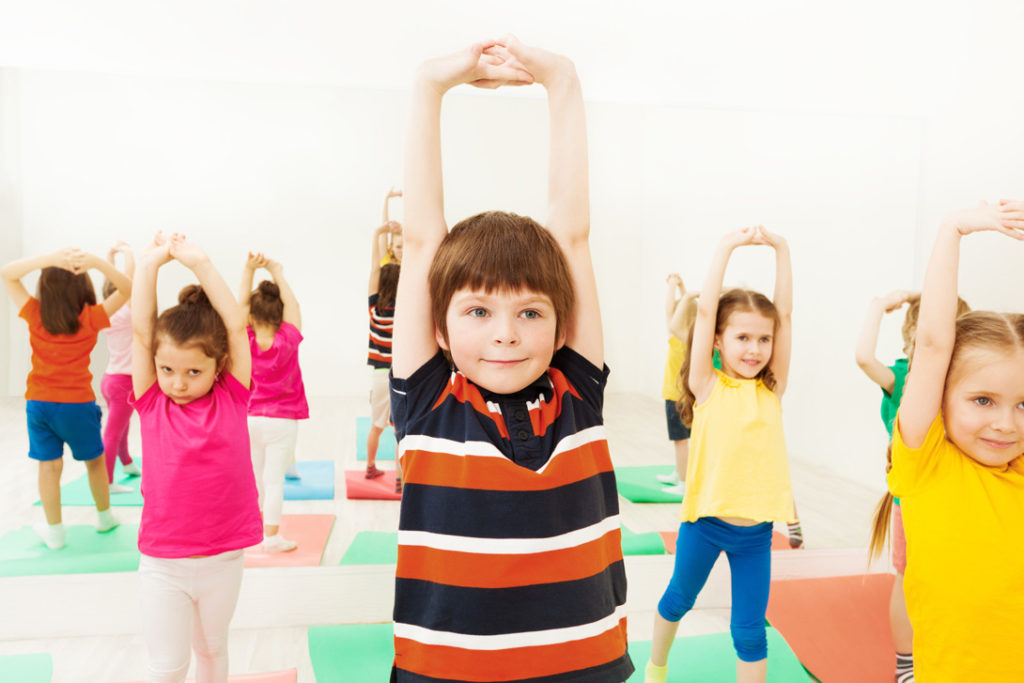 Our amazing Mobiliser will be available for 5 minute demo sessions and tea, coffee and cake will be served all morning.
Please come along to meet Lauren and Rebecca and discover more about the fantastic results that can be achieved through physiotherapy. 
Other members of The Core Zone Team will be on hand to discuss all the beneficial holistic therapies we offer.
No tickets required, just turn up on the day.  We look forward to greeting you.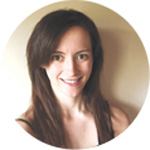 Lauren Scott BSc (Hons), MCSP
is a qualified physiotherapist with a specialist interest in biomechanics. Lauren is holistic in assessment and treatment, understanding that pain and discomfort is often multi factorial and therefore requires a comprehensive approach to assessment and treatment. Assessment includes gathering a detailed history, posture analysis, identification of compensations and muscle imbalances and sport specific assessments as required.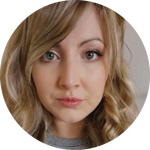 Rebecca Harrison BSc (Hons) Physiotherapy, MCSP
Rebecca specialised in children's physiotherapy, but is also qualified in sports massage and k-taping which she often uses as part of her treatments. From July 6 2019 she will be available for appointments on Saturdays from 9.00am until 1.00pm.