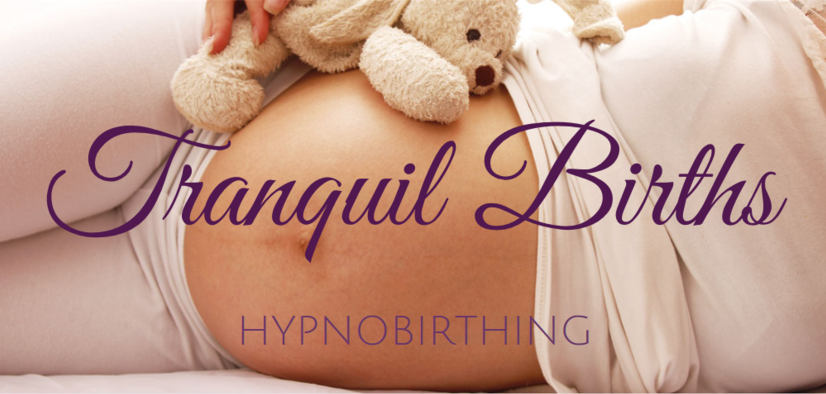 Birthing calmly and comfortably with confidence
We are pleased to announce Tranquil Births Hypnobirthing will be hosting regular Weekend Day Courses at The Core Zone.
Why choose a Hypnobirth
Hypnobirthing teaches women and their birth companions, the technique of deep relaxation and calm. This technique provides a woman with the tools and confidence that allow her to birth naturally, by calling on her own natural birthing instincts. Hypnobirthing therefore allows women to experience a much more comfortable, enjoyable and natural birthing experience.
Hypnobirth will transform the way you think about birth. It will give you a greater understanding of how the body works in labour and turn birth partners into fantastic, skilled birth supporters.
Founded by Specialist Midwife Teri Gavin-Jones and Hypnotherapist Sandra Hanford, the HypnobirthMidwivesUK.method of hypnobirthing is unique, in that it is the only Hypnobirthing course taught solely by midwives who understand the challenges of bringing Hypnobirthing into an NHS environment.
Tranquil Births Hypnobirthing brings a collaboration between midwifery and tried and tested hypnotherapy techniques.
Using expert knowledge within these two fields, Tranquil Births are able to offer woman and their birth partners the gold standard of Hypnobirthing education.
Watch this helpful video to discover more about our classes.
Weekend Day Courses
These courses are taught over two alternate Saturdays at the Core Zone, and limited to six couples, so we recommend you book early to avoid disappointment.
The course runs for 6 hours per session and includes two 15 minute refreshment/comfort breaks and a 30 minute lunch break, where lunch will be provided.
The following course materials will be provided to you:
The Hypnobirth Parent's Workbook, The Hypnobirth Birth Relaxation CD and a folder of handouts to guide your practice at home.
2 DAY COURSE £199
10 & 24 AUGUST
If you would like to attend this course to learn about birthing calmly you can reserve a space by clicking below
7 & 21 SEPTEMBER
If you would like to attend this course to learn about birthing calmly you can reserve a space by clicking below